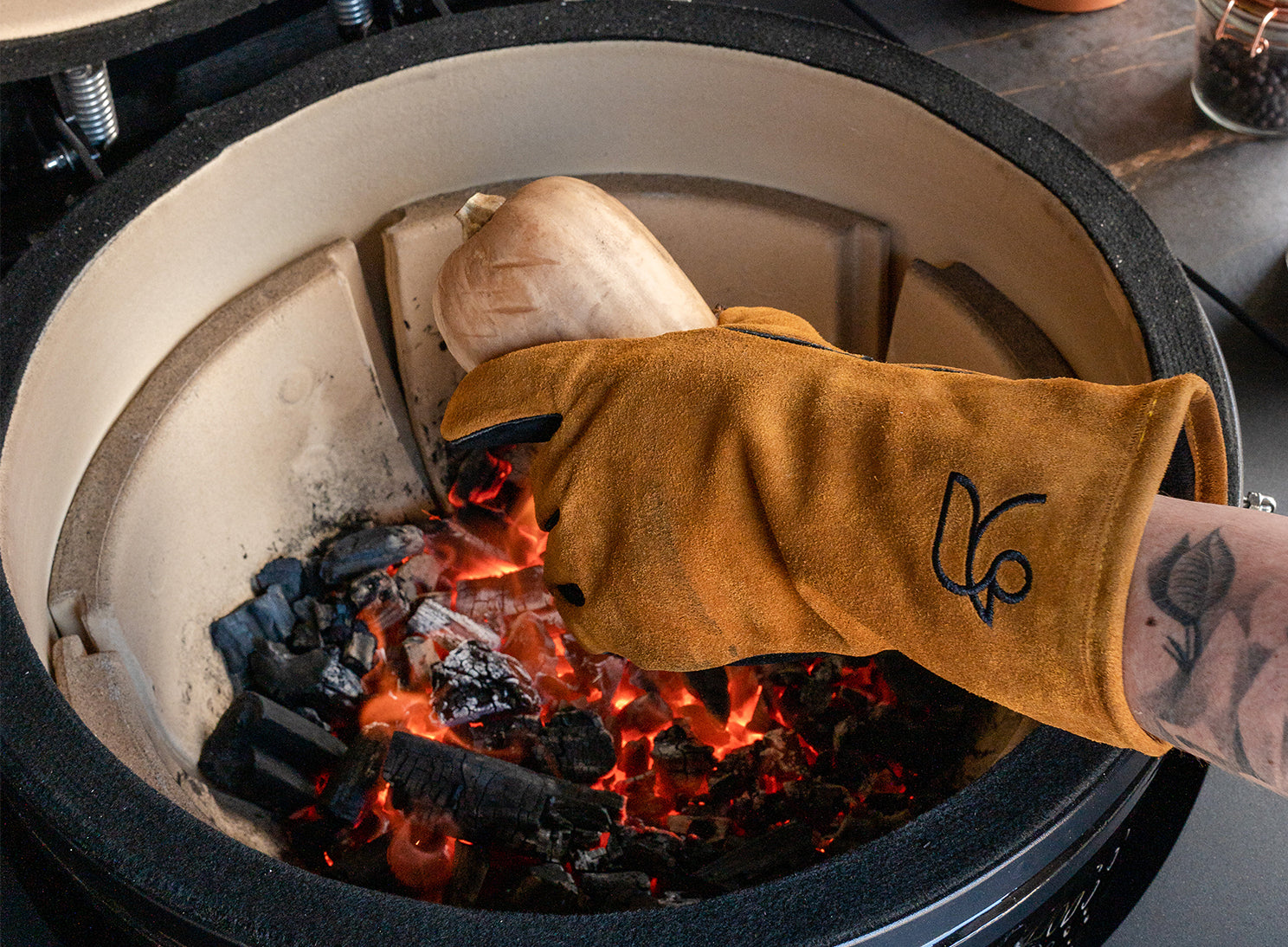 Complete your Roostr Rubix
Premium accessories
Discover the range of original Roostr accessories, made from high-quality materials
Gloves
With a heat resistance of up to 250°C, the gloves provide excellent protection when moving cast iron pans and hot grills.
Aprons
Protect your clothing, but also yourself against (grease) splashes and possible burns.
Price from €99,-
Apron Black
Handmade in the Netherlands from 100% top quality, supple buffalo leather.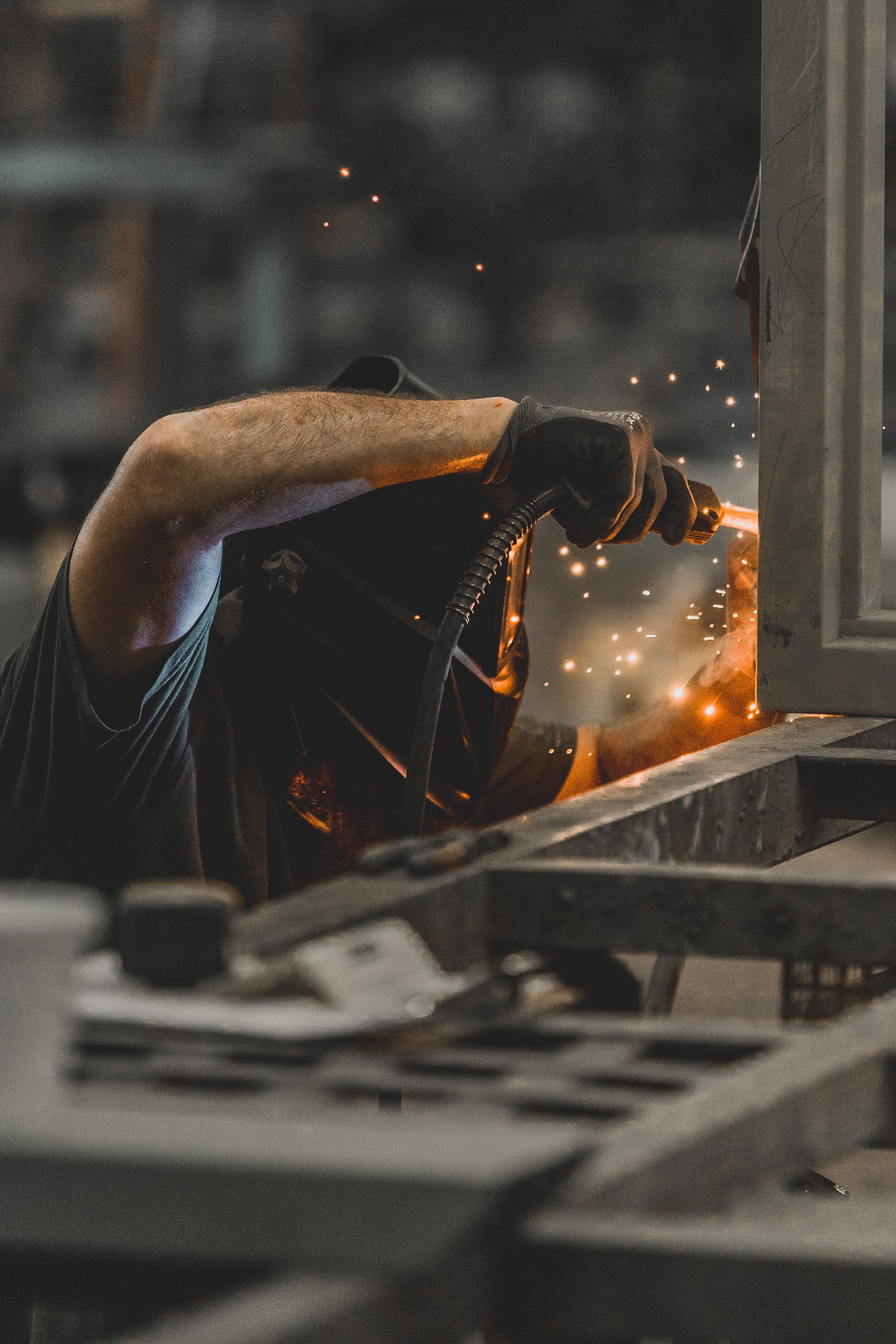 Made in Holland
The Rubix outdoor kitchen system is designed and produced in a CO2-neutral manner in the Netherlands.
The system consists of a high-quality mix of materials. The combination of stainless steel, galvanized steel and a double-layer powder coating ensures a long lifespan for your outdoor kitchen .
Now put together your outdoor kitchen yourself in 3D
Choose your desired frame size
Rubix Single
Standalone or as an extension.
Price: from €2199
Configure Now