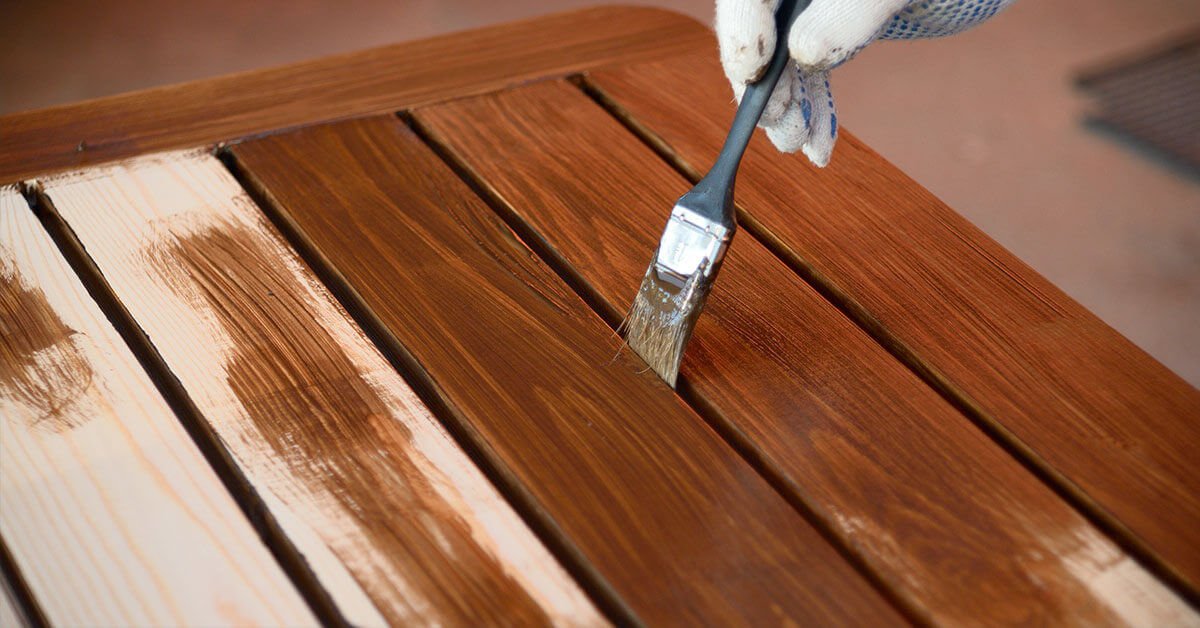 To protect your Roostr outdoor kitchen
Wood
We exclusively use Fraké wood for our worktops and doors. This type of wood has been thermally modified, making it a very suitable material for outdoor use.
Untreated Fraké wood is golden brown in color. If Fraké is used outside, rain and sun will cause the outer layer to turn slightly gray. That is the natural process by which the wood protects itself.
Small hairline cracks can occur due to temperature differences and alternating moisture and dryness. This has no further effect on the quality.
Clean the wood. Any dirt, mold and algae must be removed. Prevent the wood from remaining damp for a long time, good ventilation prevents deterioration of the wood.
To maintain the golden brown color, the wood must be finished with a protective wood oil . This oil is available separately. Whatever appearance you prefer, we do not recommend using aggressive maintenance products, as this can permanently damage the wood.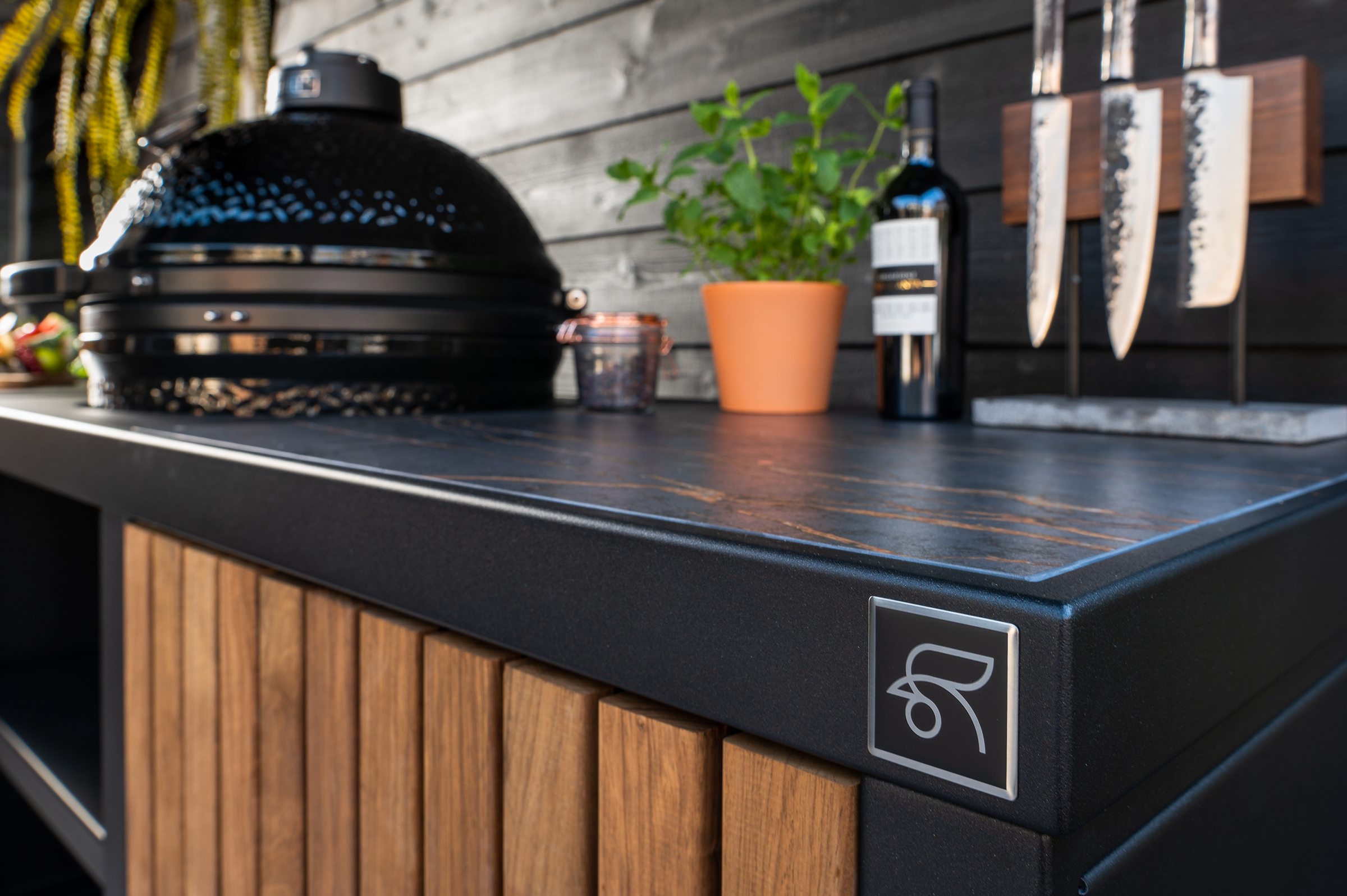 Steel
A material used in our kitchen frames is steel . Steel is heavy and very sturdy. By using steel we give our frames stability and they can withstand a heavier load. The steel is powder coated to ensure that no corrosion can occur.
Our kitchen frames have a three-layer powder coating. This provides the protective layer necessary to prevent rust formation on steel.
To clean the powder coating, use some water and a non-aggressive soap. Always do this by hand and never use a high-pressure sprayer or garden hose.
We recommend that you regularly check all steel elements for stains, scratches or damage.
If the powder coating does become damaged during use, please contact us. In most cases, a scratch or damage can easily be repaired with a paint pen.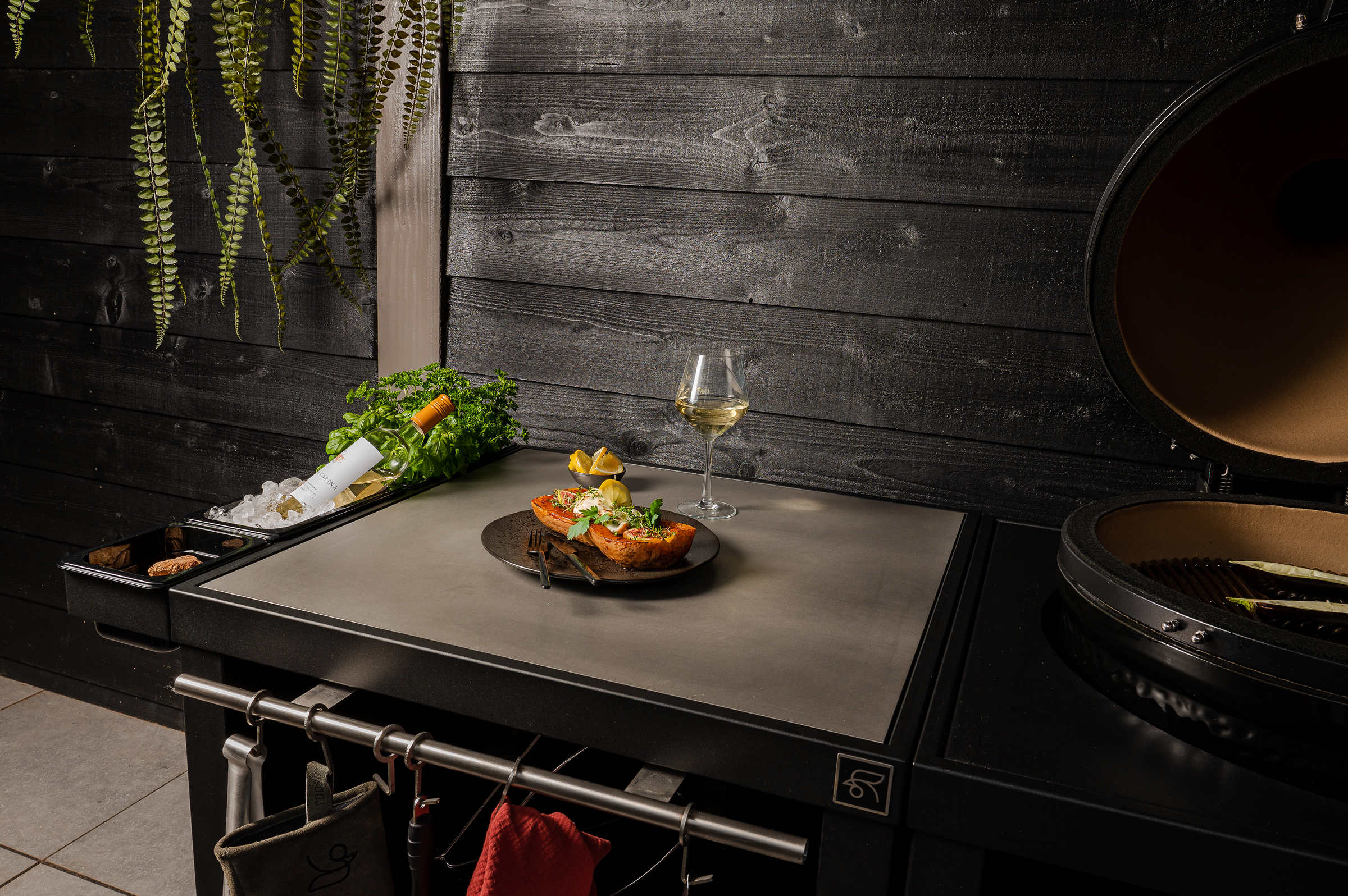 Stainless steel
Our kitchen frames and accessories are made of stainless steel , because the material is not rust-free. Due to all kinds of external influences, rust deposits may appear on the (bare) steel.
Stainless steel is produced in all kinds of shapes and is given a type number for the proportions of iron, chromium, nickel and carbon.
At Roostr we only use 304 stainless steel, where the oxide layer of the material seals the underlying materials. The surface of the stainless steel is brushed or rolled.
Over time, flash rust can develop on the surface due to chlorides and acids from rain or, for example, a nearby swimming pool. This can easily be polished away if done in time. Depending on the situation, we recommend checking the stainless steel regularly, keeping it clean with a stainless steel cleaner or providing it with a stainless steel protector.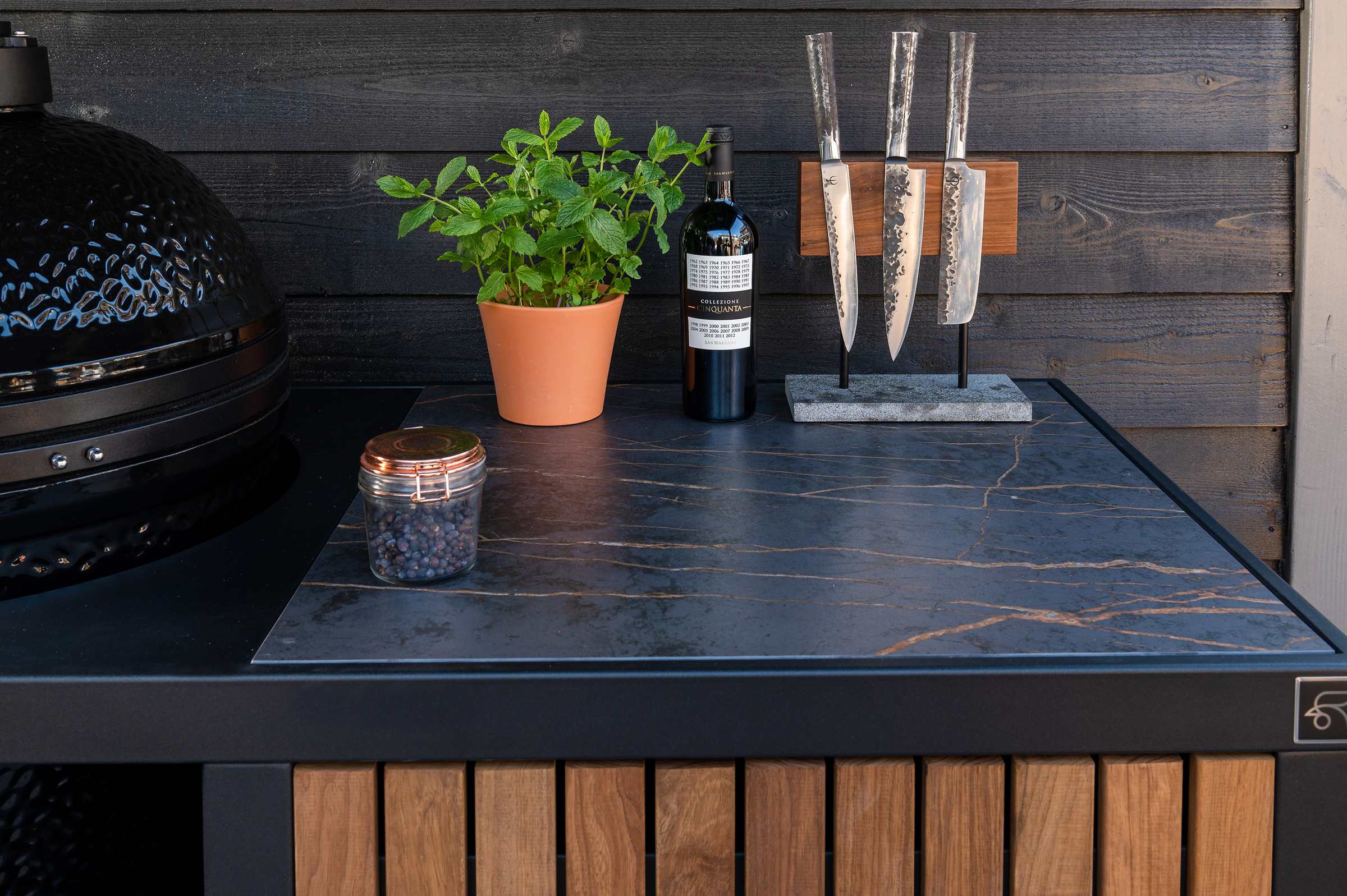 Dekton
Dekton has been used for decades as a finish for kitchens, bathrooms and as luxury facade cladding. It is not without reason that the durable material is known for its extreme hardness and heat resistance (up to 250 °C). The beautiful appearance of the material makes Dekton very distinctive and popular.
A Dekton worktop is easy to maintain and clean. With water and mild soap, the Dekton worktop will be clean again in no time.
Be careful when placing cast iron pans or pots for a long time, as this can cause serious rust rings. In addition, do not place objects that can become extremely hot, such as a pizza stone or heat shield (which can reach 350-400°C), as this could cause the top to crack.

Felt
Felt is very user-friendly and virtually maintenance-free. Remove dirt with an absorbent clean cloth. Use a clean soft brush with soapy water for stubborn dirt. When cleaning, always work from the outside in to keep the stain small.
After cleaning, remove the remains of dirt and cleaning agent with clean water. Dry with a clean absorbent cloth.
Need help?
Mail us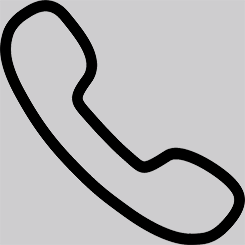 Call or WhatsApp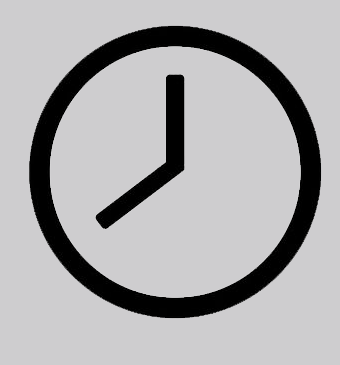 Reachable
Monday to Saturday 9:00 AM - 6:00 PM
What I really like is that you can expand the Roostr outdoor kitchen into your own creation.

Juan Lopez (Chef and Grill Master)
An outdoor kitchen with a durable and heat-resistant top is exactly what we were looking for.

Family Hendriks
The perfect setup for BBQ'ing outside!

F. van Loon