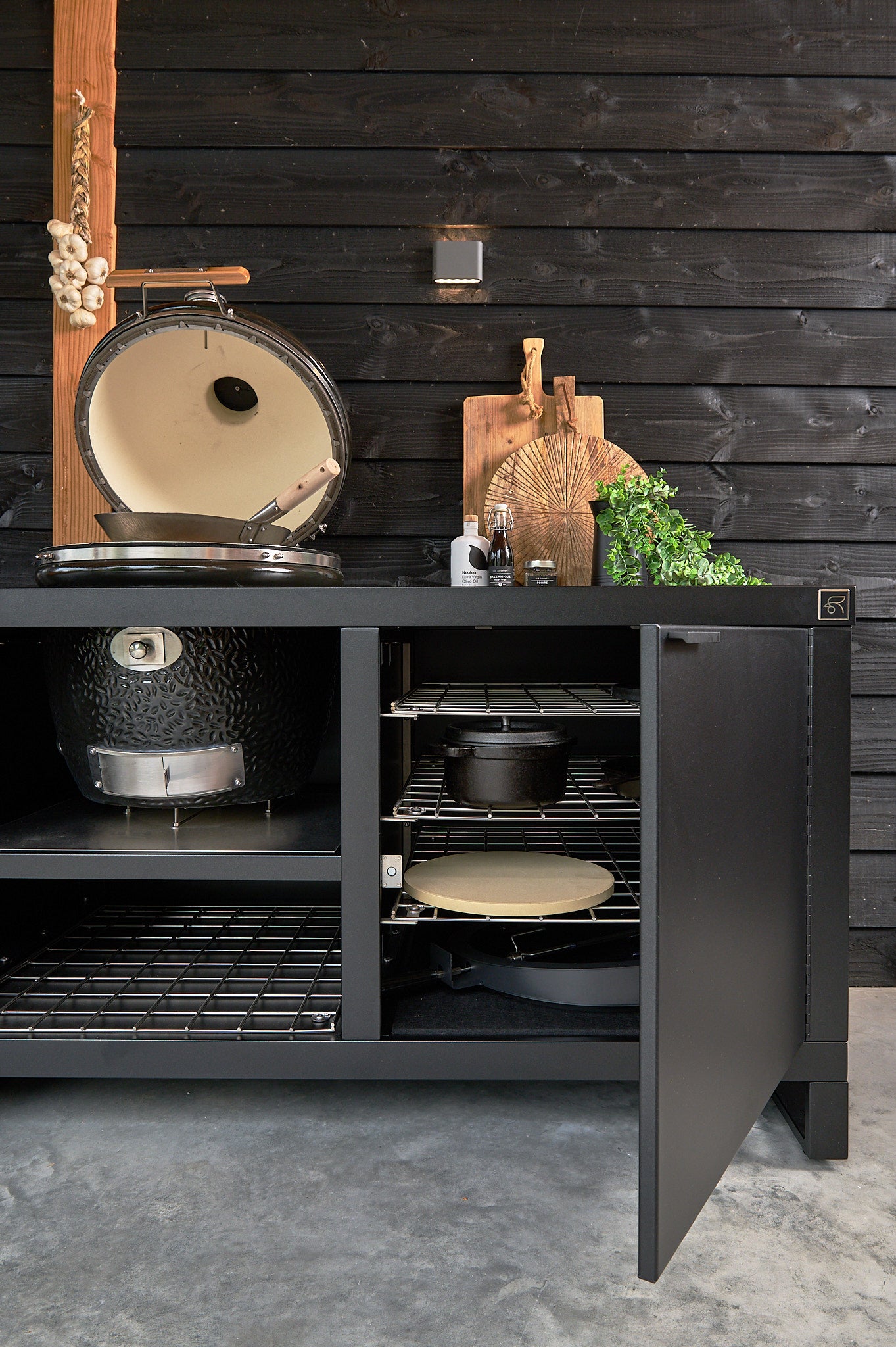 Discover all the handy storage options
Never run out of space again
With the innovative shelf system you can store all your accessories quickly and efficiently.
From €399,-
Tier system
The slim design of the stainless steel grilles ensures optimal use of cupboard space.
The stainless steel grilles are made of stainless steel that can withstand extreme temperatures of up to 500 degrees.
All accessories in 1 place
The shelf system is suitable for the following accessories, among others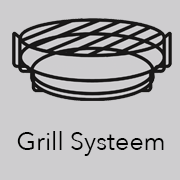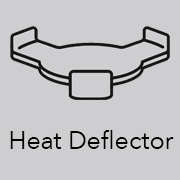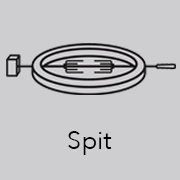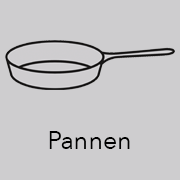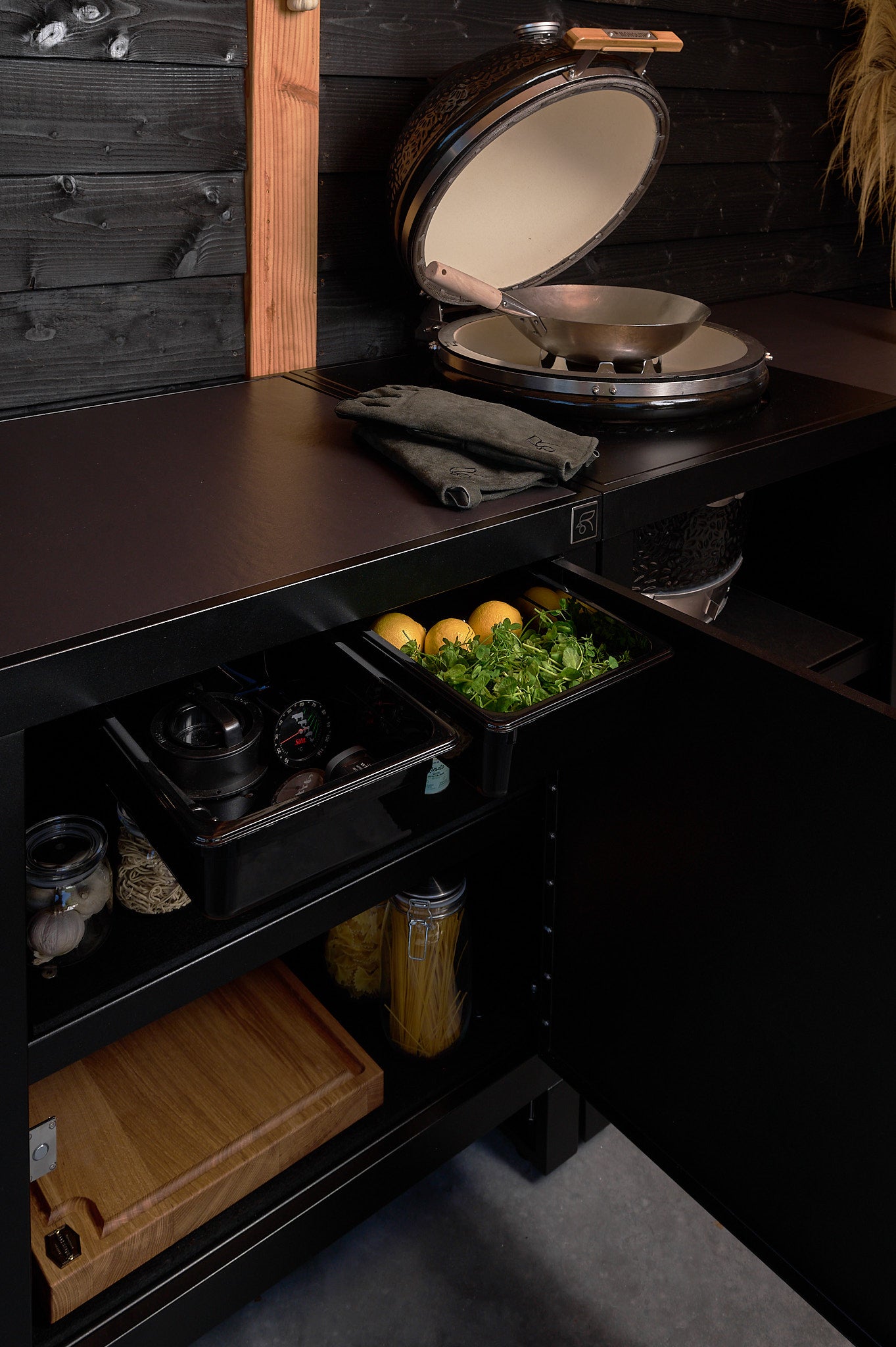 The standard in gastronomy
Indispensable for every home cook. With the handy storage containers you can easily move your ingredients from inside to outside.
Easy to attach to the Rubix frame .
€229,-
Container set inside
Ideal for covered storage of meat, fish and vegetables. Can also be used as a cutlery drawer.
€199,-
Side container set
Ideal for storing your ingredients covered or as a wine cooler.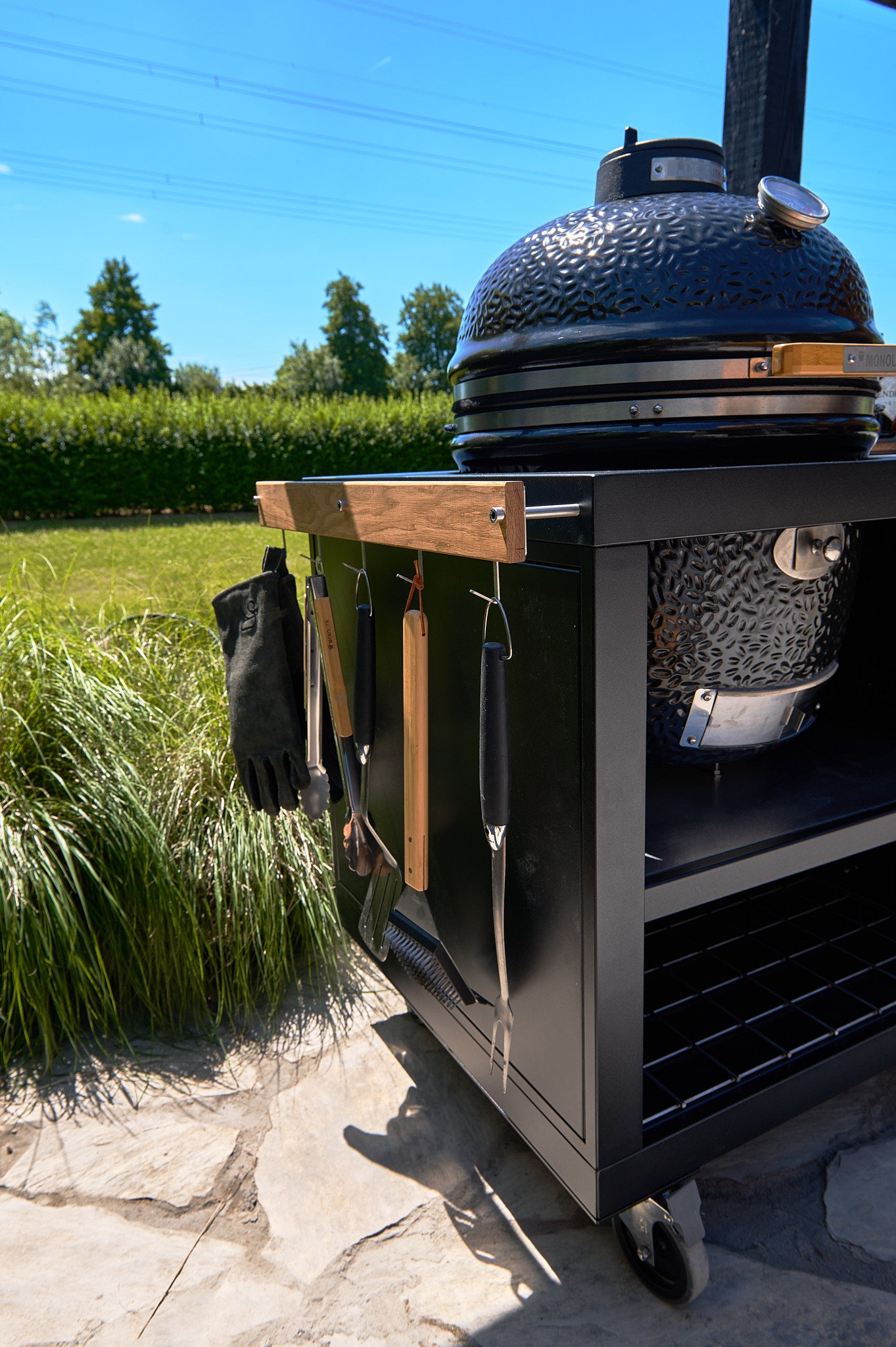 Cooking utensils within reach
With the movable hook sets, tongs, racks and pans fit neatly next to each other.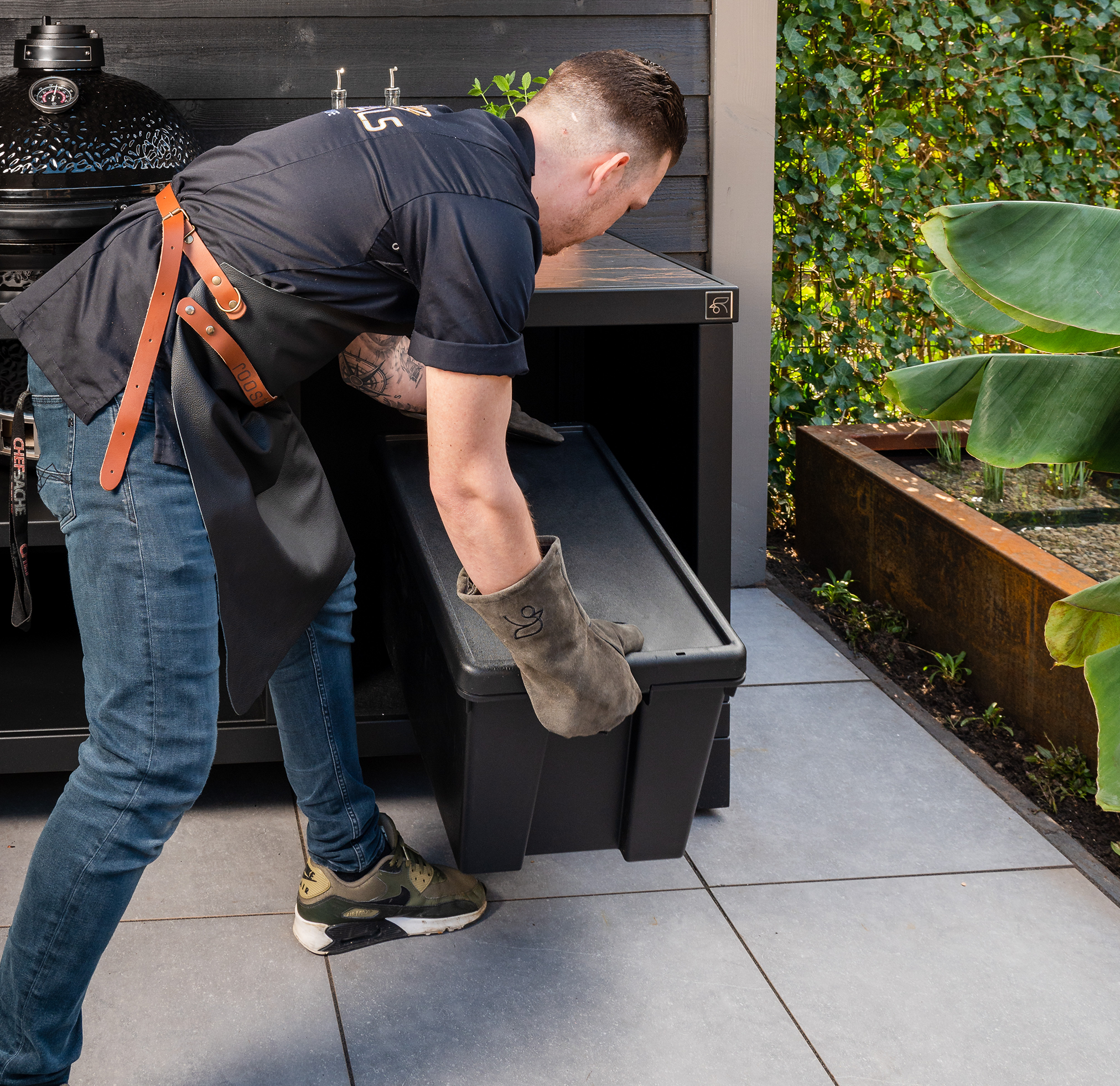 Store everything easily and dry
Keep all your barbecue equipment dry with the durable storage box. Our storage boxes can be sealed against splash water with a well-fitting lid.
€39,-
Storage box 62L
Store items easily with these durable storage boxes. Ideal for storing charcoal, pans and grills.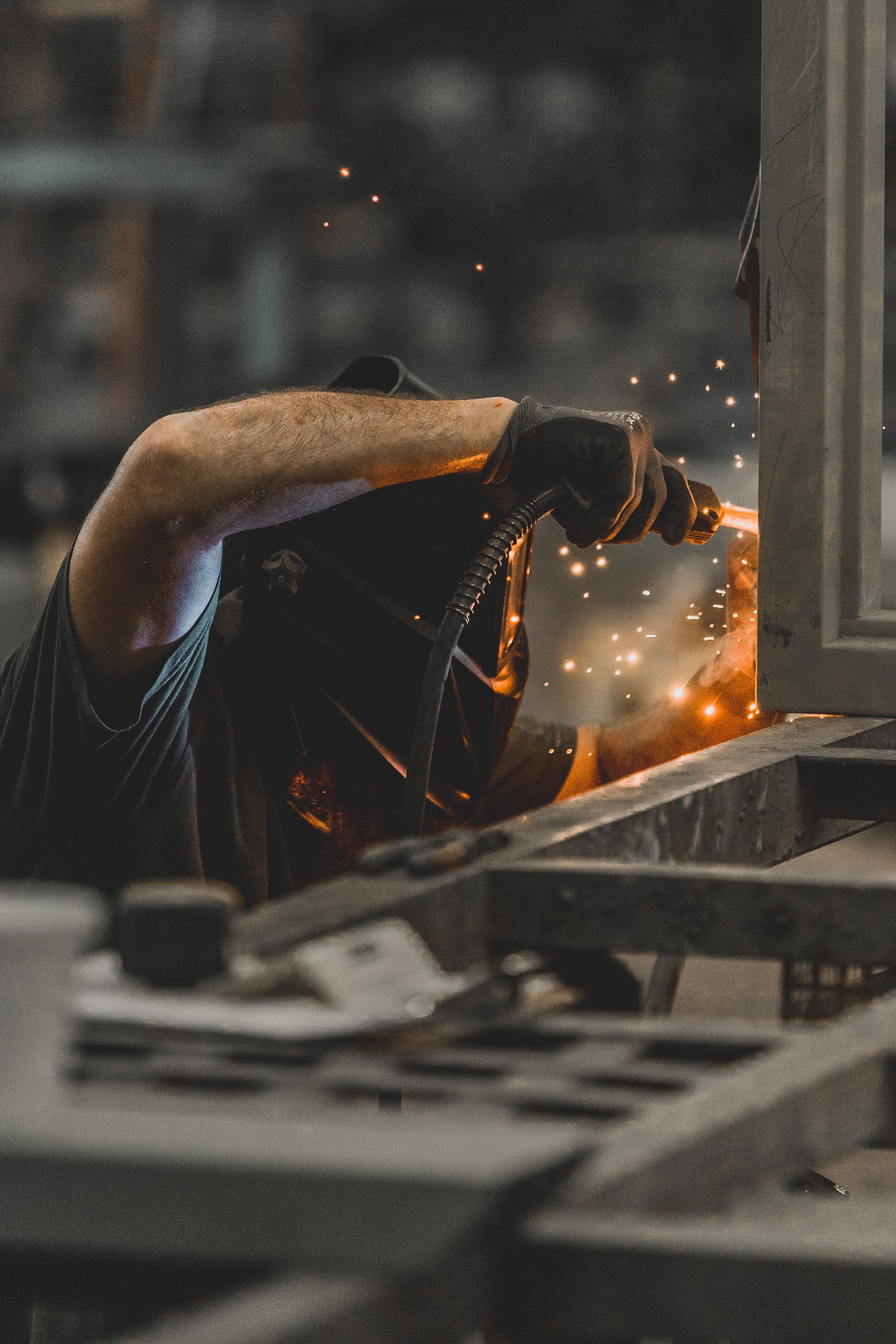 Made in Holland
The Rubix outdoor kitchen system is designed and produced in a CO2-neutral manner in the Netherlands.
The system consists of a high-quality mix of materials. The combination of stainless steel, galvanized steel and a double-layer powder coating ensures a long lifespan.
Now put together your outdoor kitchen yourself in 3D
Choose your desired frame size
Rubix Single
Standalone or as an extension.
Price: from €2199
Configure Now