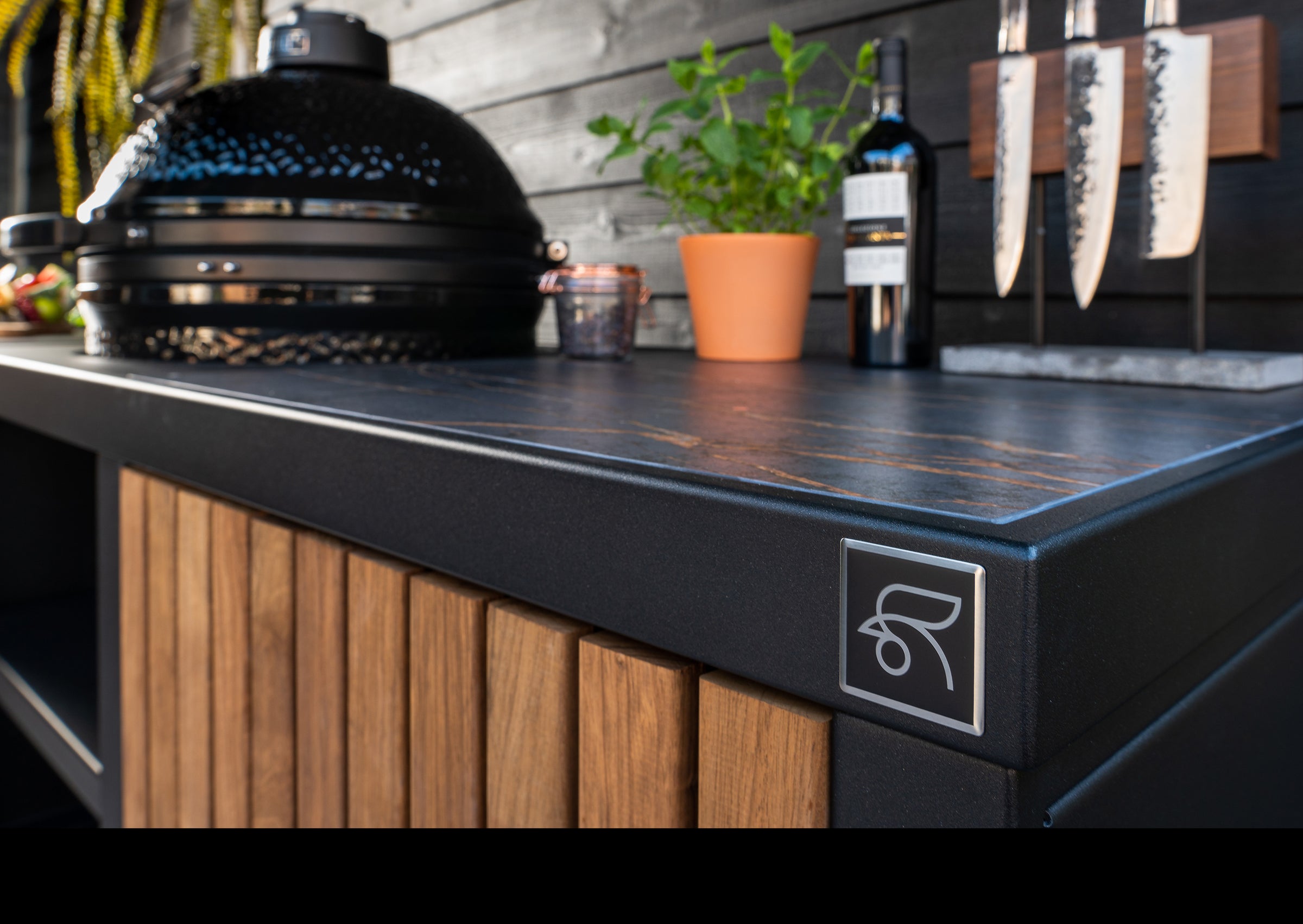 Originated from a passion for food, fun and being outdoors
Outside Tastes Better
Living outside, cooking and good food connects us. Surrounded by loved ones, new ideas, friendships and unforgettable moments arise. Enjoying the most beautiful ingredients and flavors together into authentic dishes, that is what drives us.
The search for the ultimate outdoor kitchen
A known problem when cooking outdoors: a lack of work and storage space. This problem is the basis for the creation of Roostr .
Team Roostr
Het Roostr Team bestaat uit Liam, Jaimy en Coen. Het team van rechts naar links:
Liam: de Founder, "the details are not the details, they make the design"

Jaimy: de Marketeer, "the product and a touch of creativity makes every picture perfect"

Coen: Commercieel manager
Samen zorgen wij voor de beste ervaring met Roostr.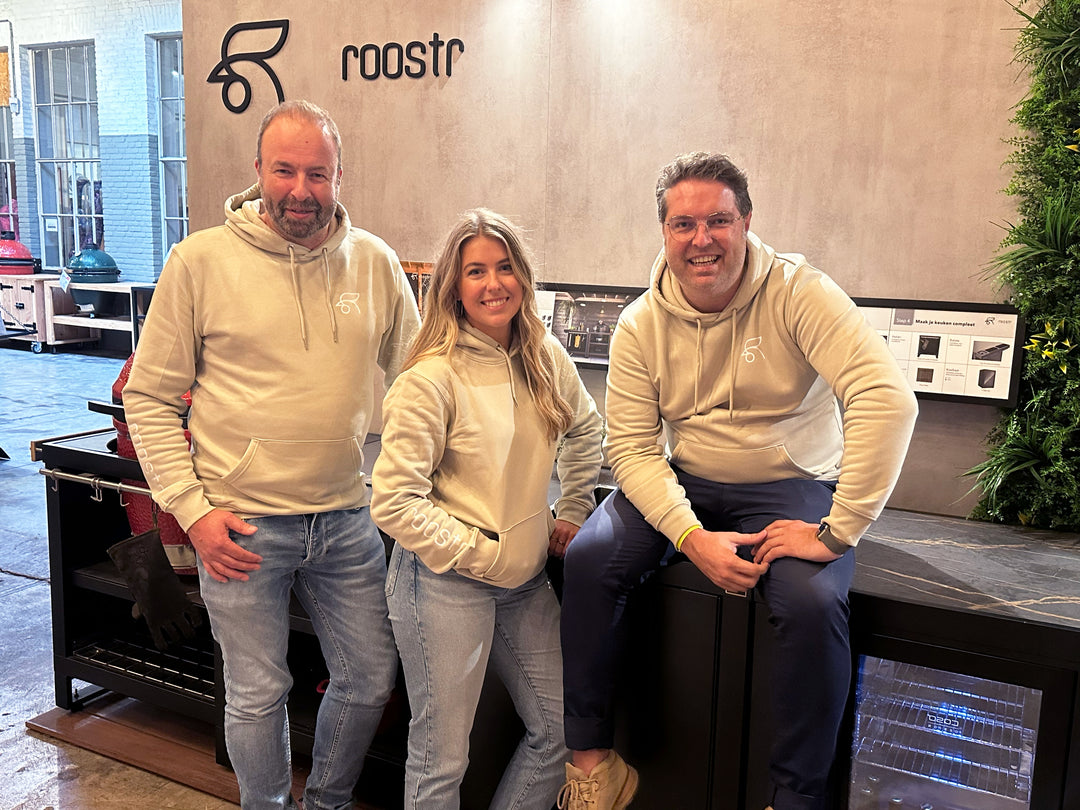 Sustainably produced in the Netherlands
The Rubix outdoor kitchen system is designed and produced in a CO2-neutral manner in the Netherlands. The system consists of a high-quality mix of materials.
The combination of stainless steel, galvanized steel and a double-layer powder coating ensures a long lifespan for your outdoor kitchen with barbecue .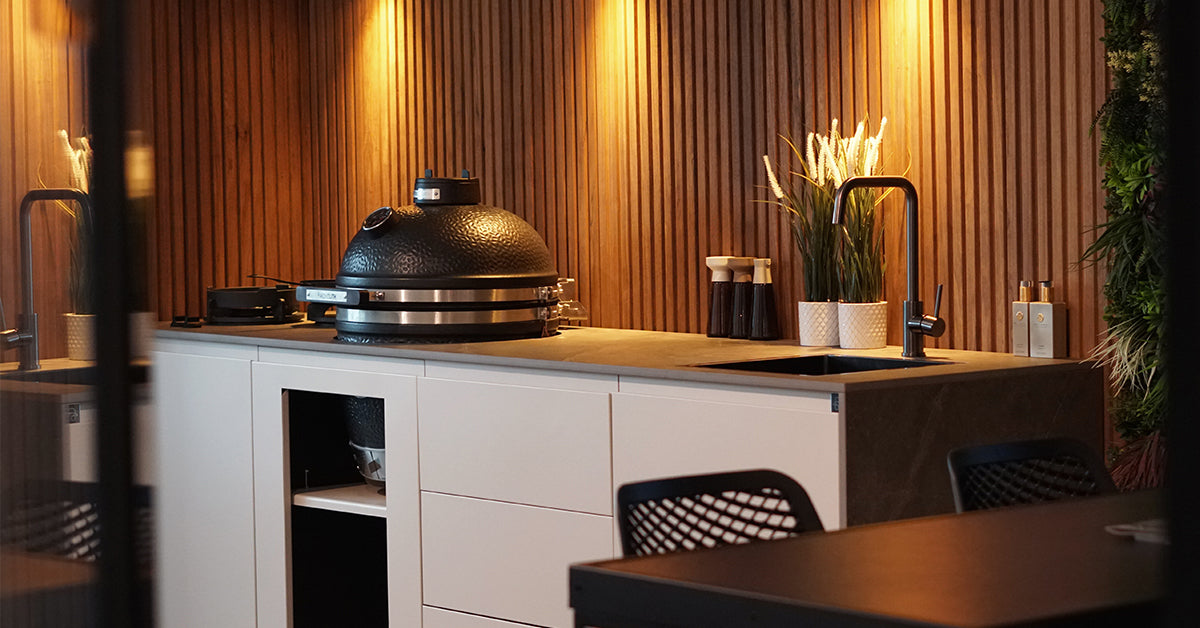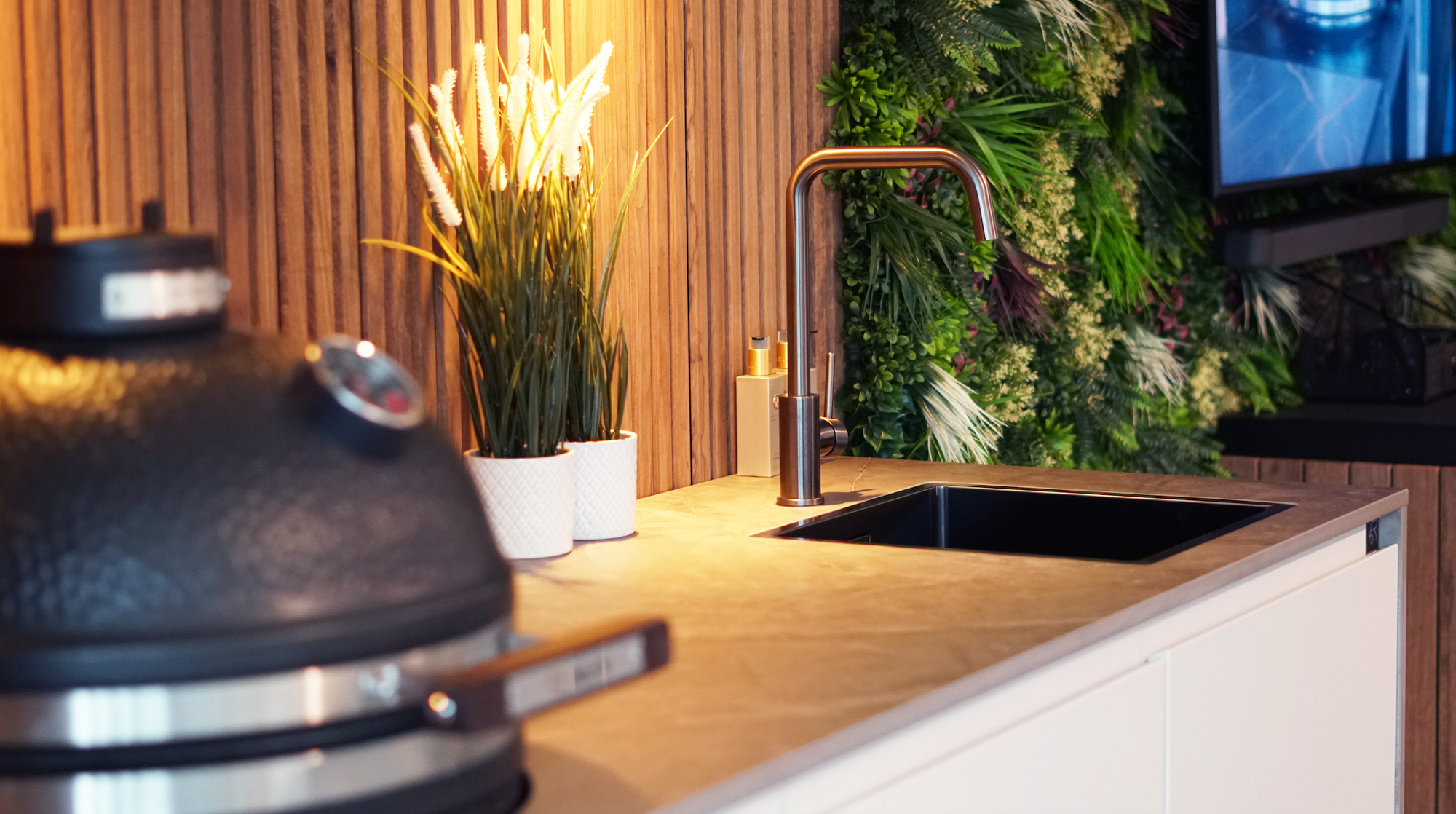 Ons nieuwe thuis
Sinds kort zijn wij officieel ingetrokken in ons mooie kantoor in Capelle aan den IJssel, Rotterdam.
Ons kantoor is meer dan alleen een werkplek; het is een creatieve ruimte waar ideeën ontstaan en waar ons team met veel enthousiasme en plezier samenkomt.
Hier wordt de magie van Roostr Buitenkeukens gecreëerd, en we werken hard om ons doel te verwezenlijken: buiten koken leuker, gemakkelijker en duurzamer maken.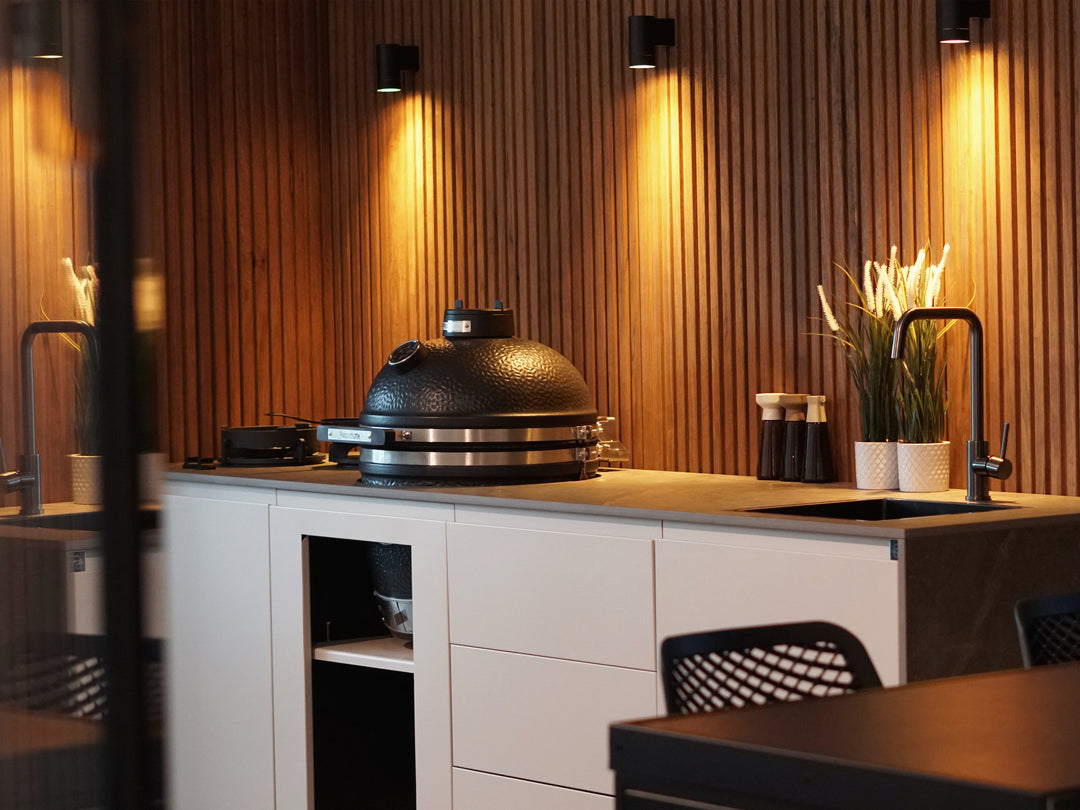 What I really like is that you can expand the Roostr outdoor kitchen into your own creation.

Juan Lopez (Chef and Grill Master)
An outdoor kitchen with a durable and heat-resistant top is exactly what we were looking for.

Family Hendriks
The perfect setup for BBQ'ing outside!

F. van Loon