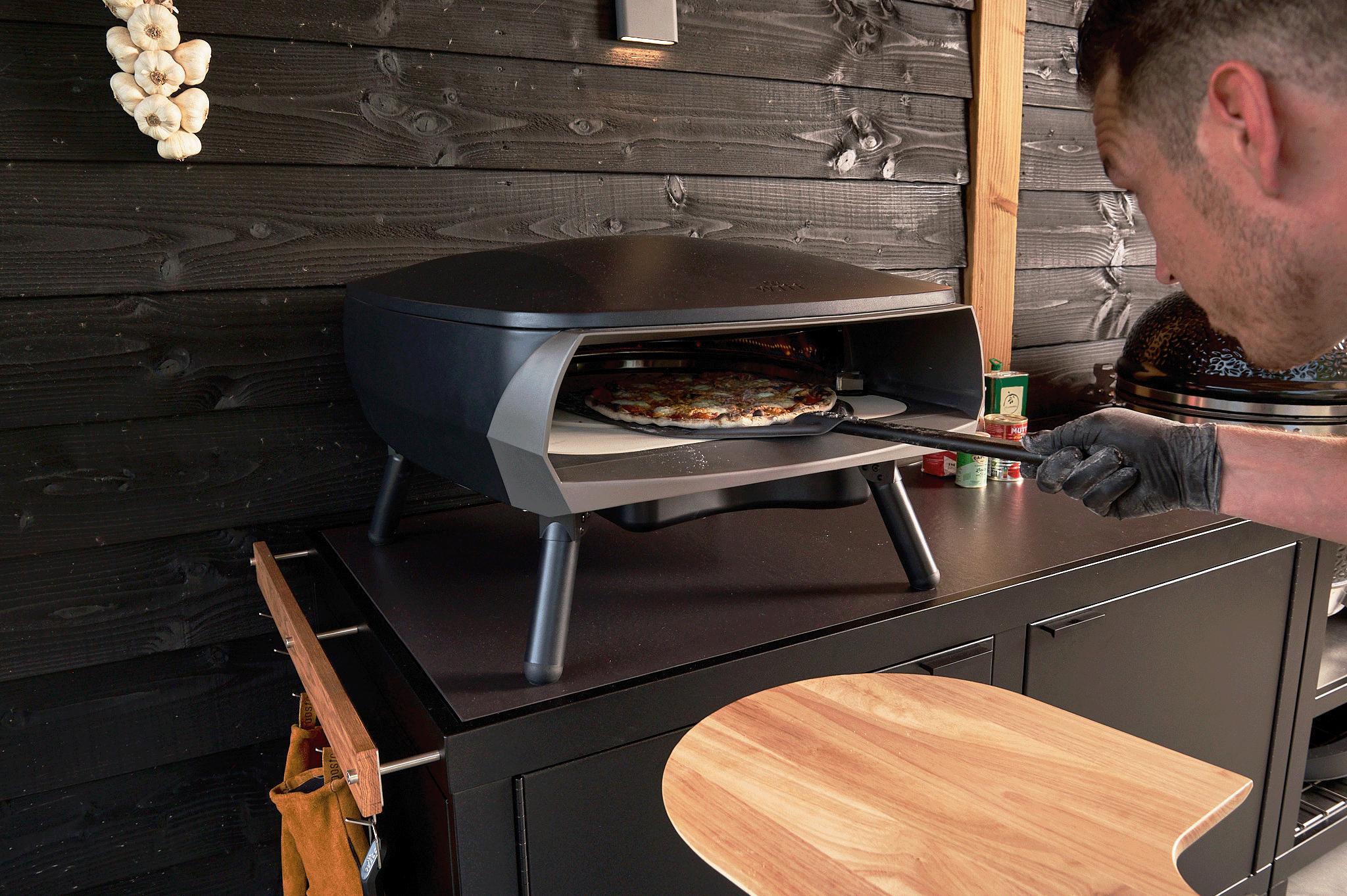 Discover the perfect support for your pizza oven
Outdoor kitchen with pizza oven
Rubix supports different sizes of pizza ovens that allow you to prepare an authentic Italian pizza in just 90 seconds, just as tasty as in the pizzeria.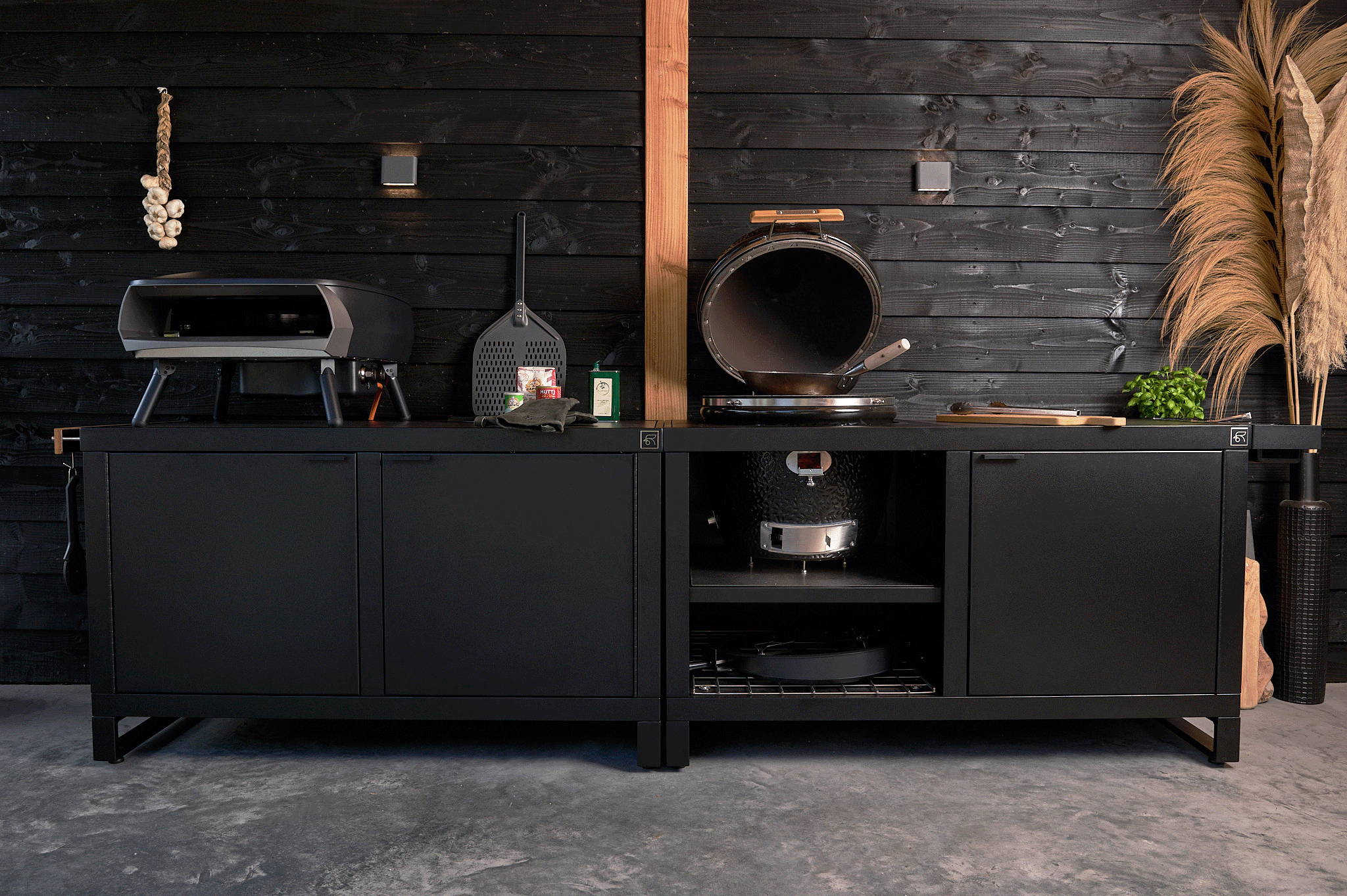 An outdoor pizza oven on wood or gas
A wood and gas pizza oven is capable of reaching extremely high temperatures of up to 300-450 degrees, just like a traditional pizza oven.

Want to add an outdoor pizza oven to your outdoor kitchen ? The Rubix Frame fits the following brands of pizza ovens: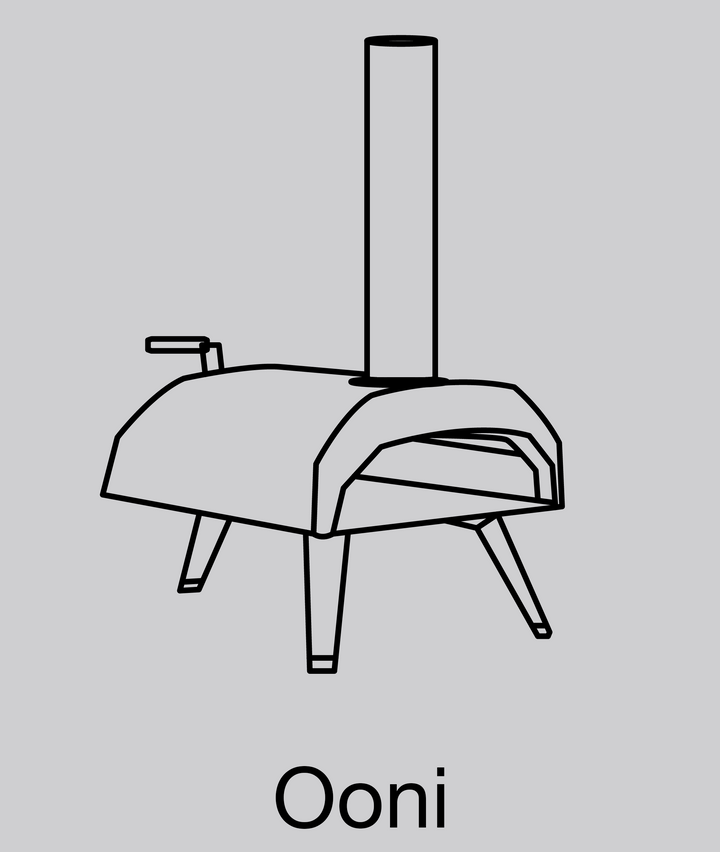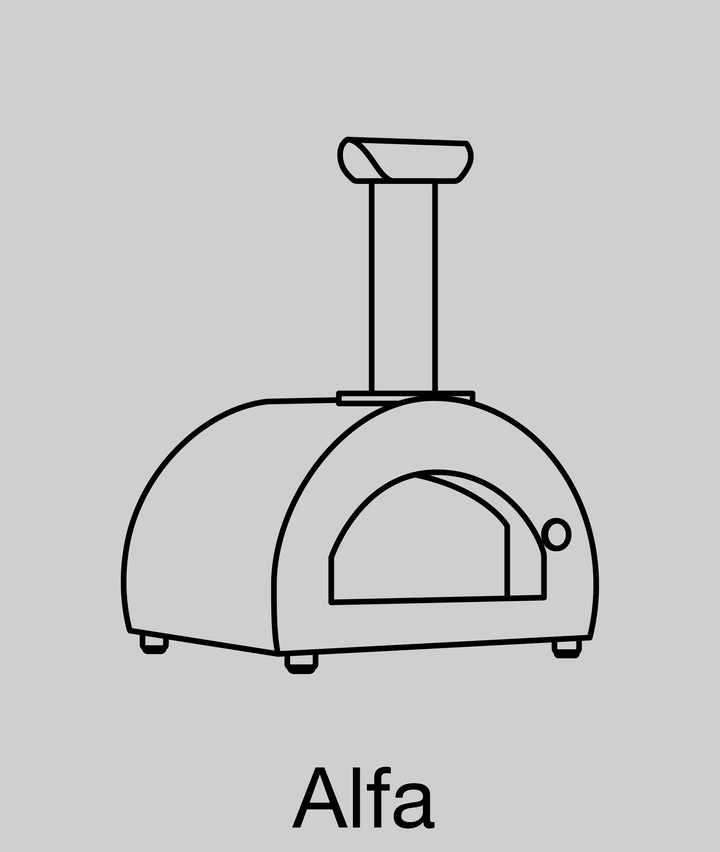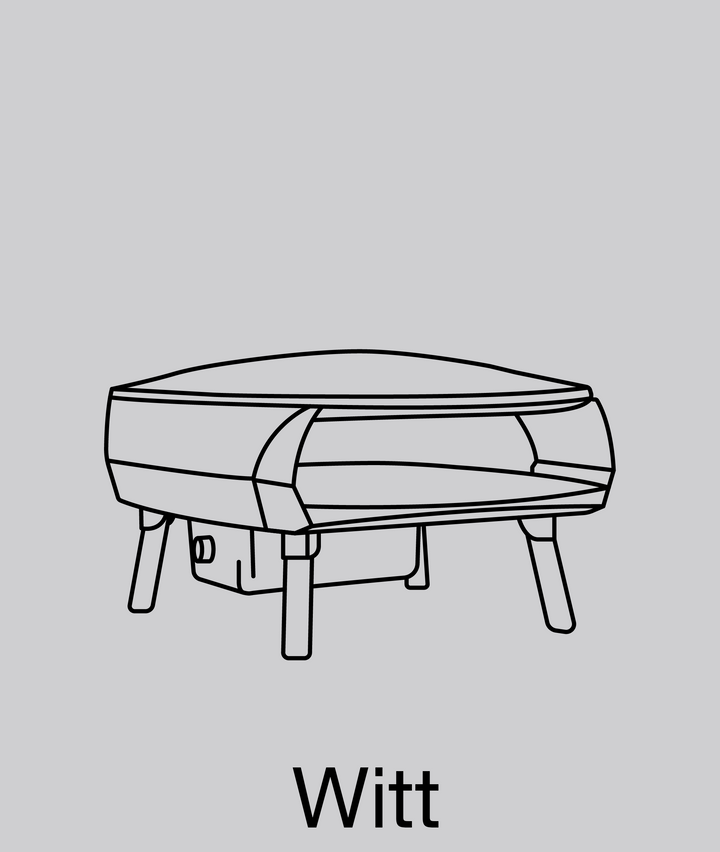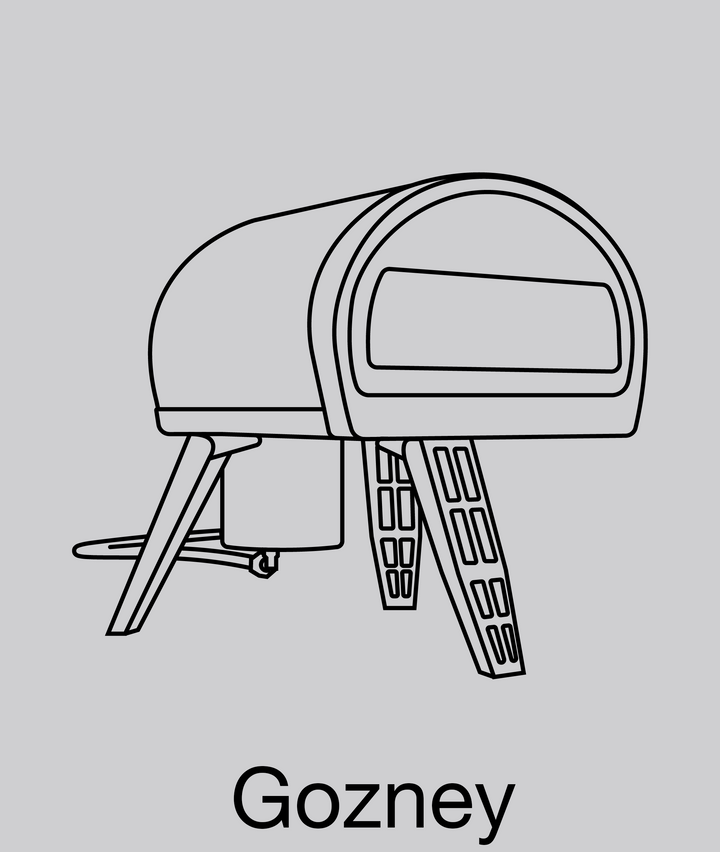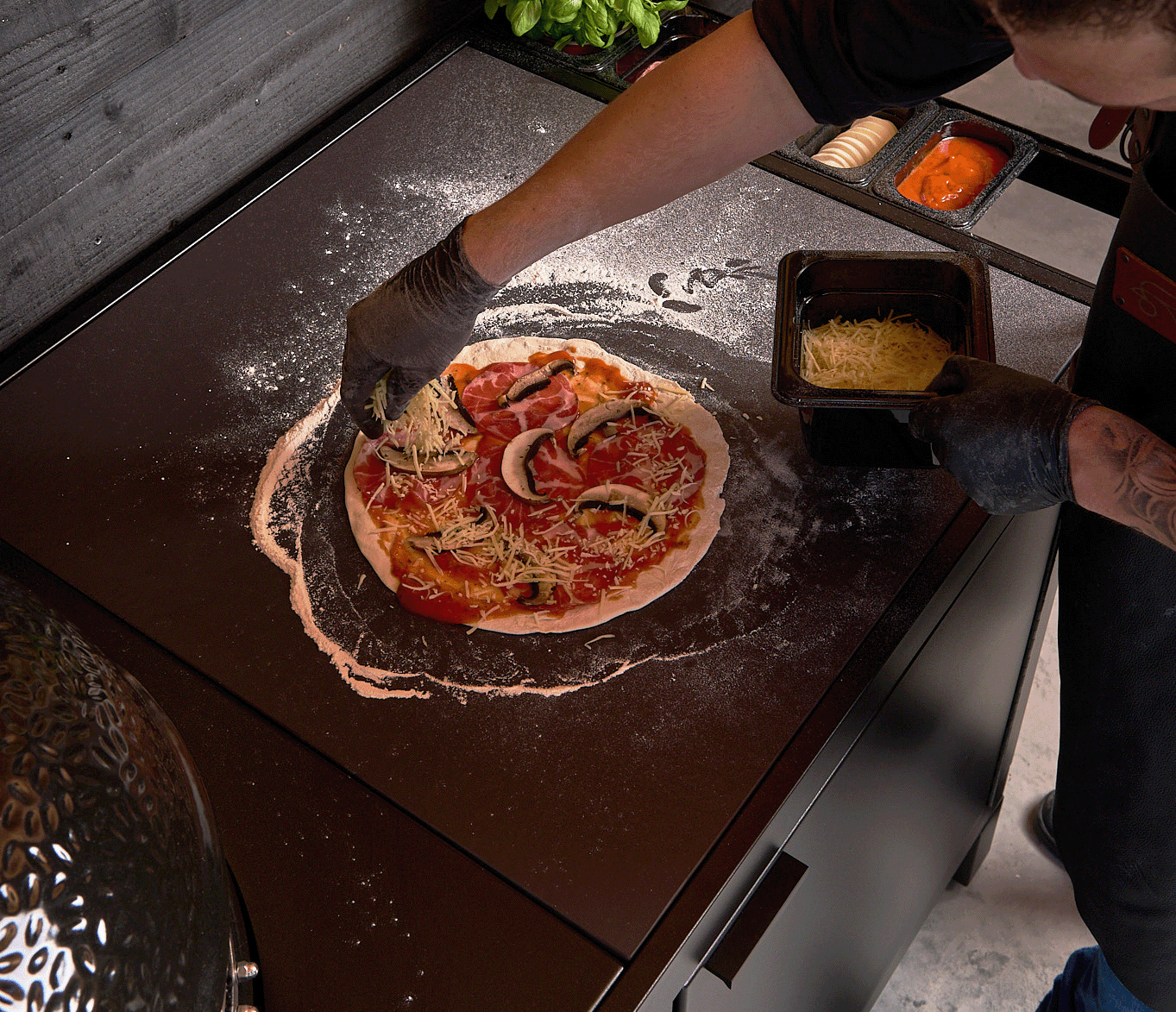 Now put together your outdoor kitchen yourself in 3D
Choose your desired frame size and put together your kitchen with outdoor pizza oven!
Rubix Single
Standalone or as an extension.
Price: from €2199
Configure Now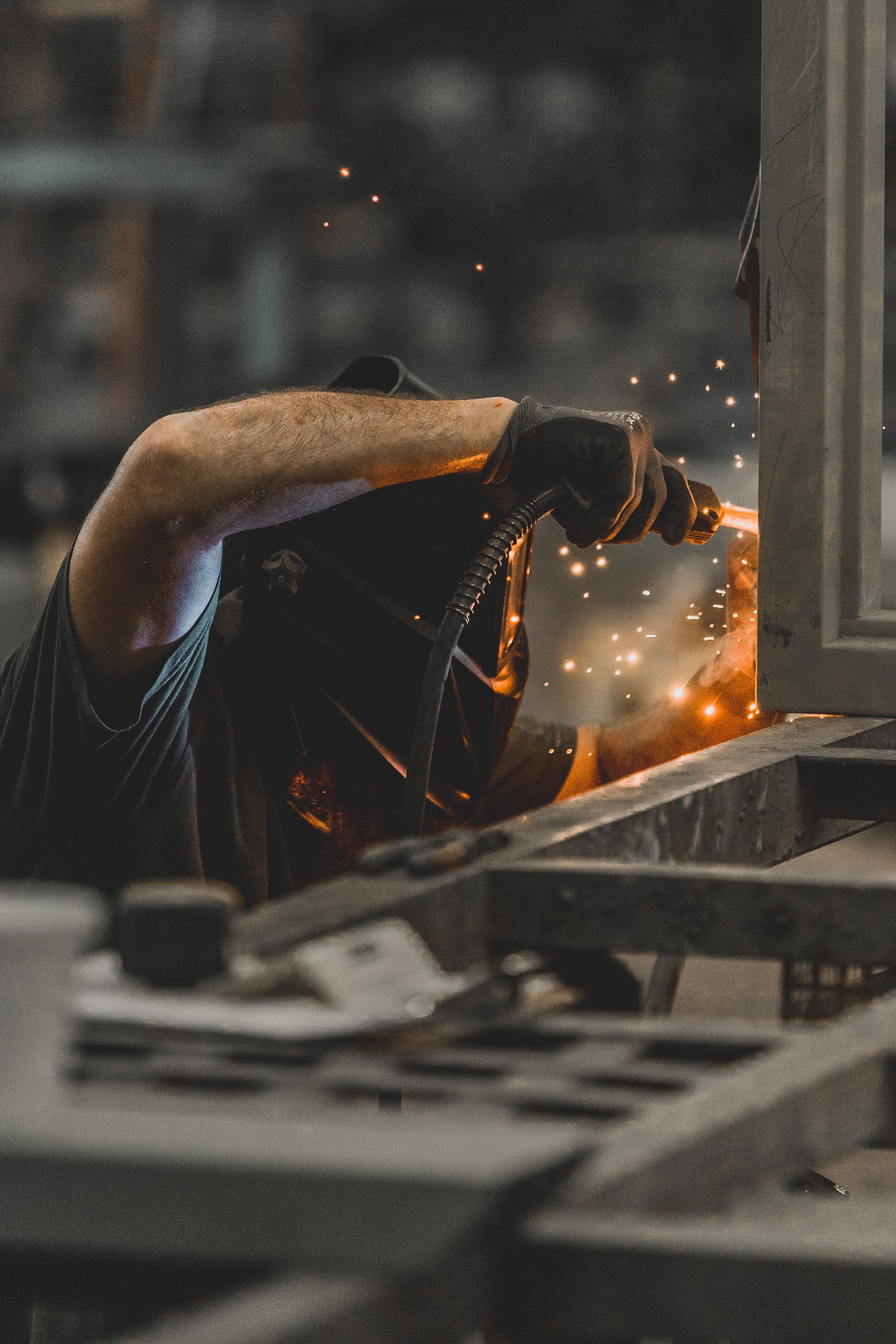 Made in Holland
The Rubix outdoor kitchen system is designed and produced in a CO2-neutral manner in the Netherlands.
The system consists of a high-quality mix of materials. The combination of stainless steel, galvanized steel and a double-layer powder coating ensures a long lifespan.
Frequently Asked Questions
An outdoor pizza oven, also called an outdoor oven, is an oven specially made for baking delicious pizzas. With an outdoor pizza oven you can bake a pizza to suit everyone's wishes!
A wood-fired pizza oven for a Burgundy experience, a charcoal pizza oven for an authentic smoky taste, or would you rather bake at a constant temperature with a gas pizza oven? You choose the type of outdoor pizza oven depending on the method of heating. Which pizza oven will you go for?