Before a kitchen is delivered, you will always be contacted first to make an appointment.
The delivery costs for the Netherlands and Belgium
Outdoor kitchens:
Installed and delivered to the front door on the ground floor: €199 (by appointment)
Completion at the desired location on the ground floor: € 299 (by appointment)
Completing and installing BBQ on the ground floor: €399 (by appointment)
For outdoor kitchens that cannot be supplied on the ground floor, we charge between €149 and €179 per hour for the rental of a moving lift. This depends on the location. Please note: a moving lift can usually reach a maximum of the 8th floor.
The delivery costs are automatically shown in the shopping cart.
Delivery and installation is done exclusively by our own professional drivers and technicians.
You will receive a message from us one day before delivery with the expected delivery time. This remains an indication, if we are delayed, we will contact you.
An outdoor kitchen is always delivered assembled.
The location where the kitchen is to be located must be easily accessible via a paved and level surface.
A minimum passage of 78 cm wide is required , such as garden doors and fences.
The kitchen must also be placed on a paved and level surface.
If the kitchen does not need to be placed on the ground floor, additional costs may apply, such as renting a moving lift.
After delivery we will check the outdoor kitchen, do you agree? Please provide a signature upon receipt.
Now put together your outdoor kitchen yourself in 3D
Choose your desired frame size
Rubix Single
Standalone or as an extension.
Price: from €2199
Configure Now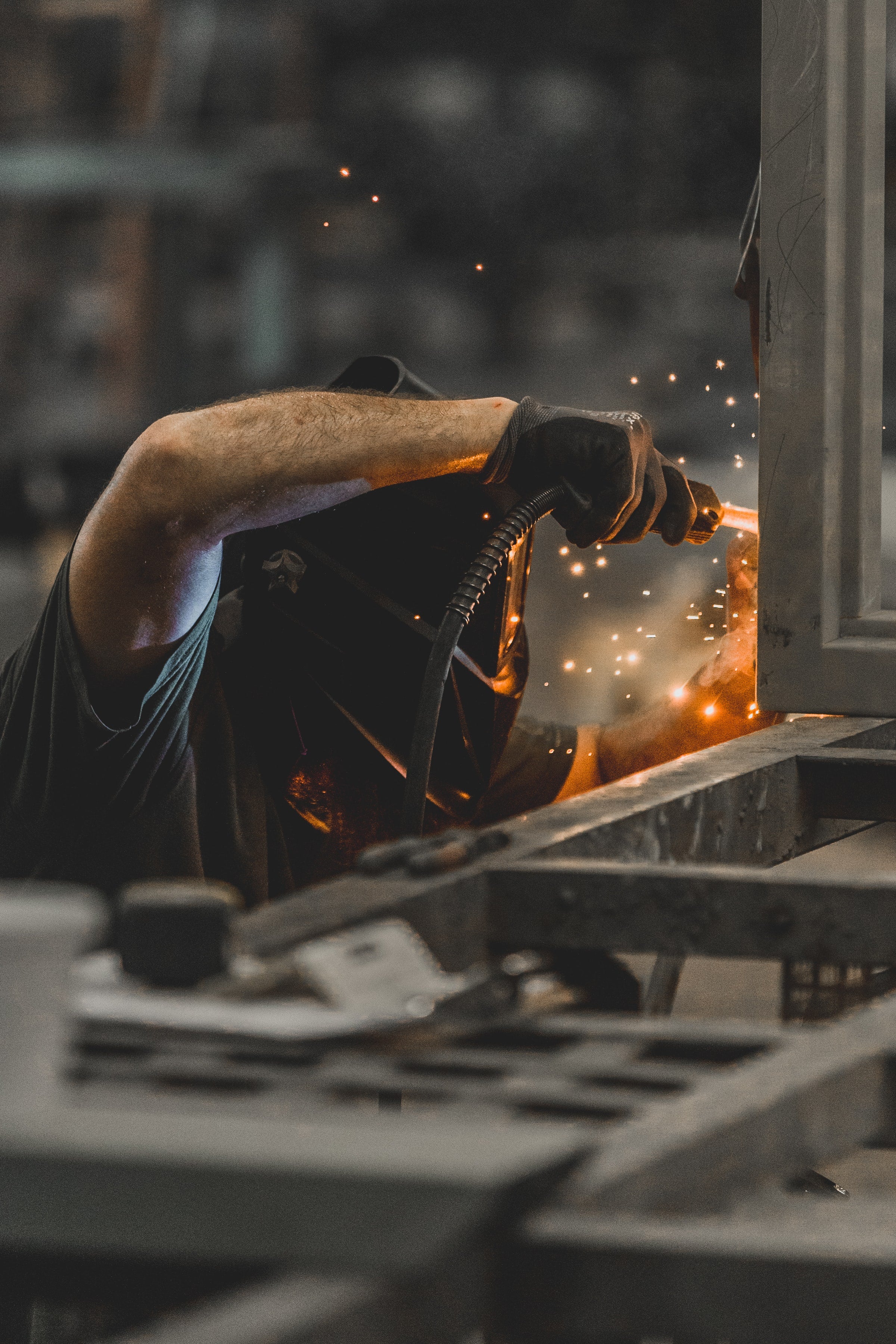 Made in Holland
The Rubix outdoor kitchen system is designed and produced in a CO2-neutral manner in the Netherlands.
The system consists of a high-quality mix of materials. The combination of stainless steel, galvanized steel and a double-layer powder coating ensures a long lifespan.